Dr. Keith Dempsey Counseling
& Consulting
Professional, Effective, Culturally Sensitive Counseling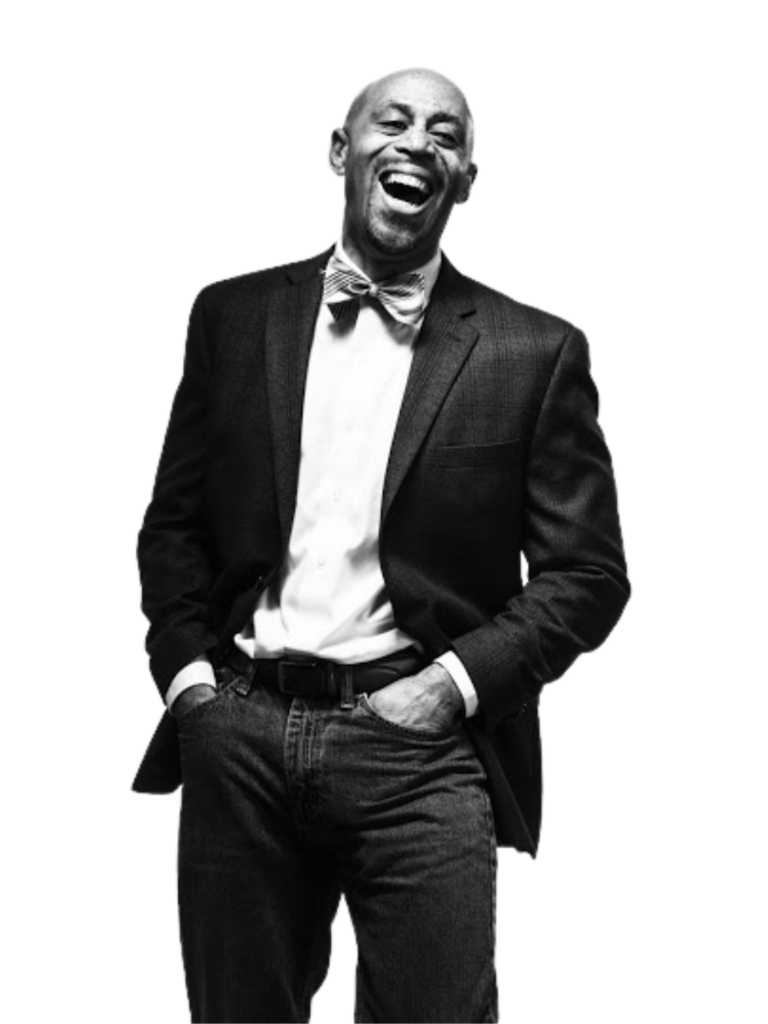 Dr. Keith Dempsey Counseling & Consulting
Welcome to Keith Dempsey Counseling! The choice to engage in counseling can be difficult yet beneficial. I believe professional counseling will enhance  one's personal and work life, relationships, communications, and coping skills.  If you choose to engage in this process you will be treated with the respect, care and dignity you deserve. 
I invite you to explore the rest of my website to learn more about the counseling, training, and speaking services.
Dr. Keith Dempsey Consulting
Culturally Responsive Services.
In Partnership with KGW News, Dr. Dempsey shares his support in helping Black & all people find comfort in talking about their mental health.
Mental health challenges can have a dramatic effect on quality of life, including relationships, career, and physical health. Oregon has a mental health crisis. Approximately, 1 in 4 people in Oregon suffer from a mental health challenge in a given year.
I provide individual counseling for people struggling with an array of issues.  Individual counseling allows one to process thoughts and feeling to get a better perspective on complex situations and emotions.
I also provide couple and family counseling.  Sometimes communication with our loved ones can be the most difficult.  Couples and Family Counseling allows a safe platform to explore issues that need to be addressed in a healthy and positive manner.
My clientele include Individuals, couples and families.  I have a done significant work with young men of color and provide a culturally sensitive approach to all counseling situations.  I have addressed the following issues:
Keith Dempsey has been an advocate in the helping profession for over 20+ years.  He has served as a therapist and clinical social worker in the Portland Community.  He has a passion for helping individuals, couples and families reach their full potential through the power of counseling.  He earned a Master's Degree in Counseling and a PhD in Counselor Education & Supervision from Oregon State University.  His doctoral studies focused on coping strategies for Black men. He has conducted national presentations and trainings regarding issues of diversity, racial trauma, and the plight of Black people. Dr. Dempsey is the past President of the Western Association for Counselor Education and Supervision (WACES). He is formerly the Associate Dean of the Graduate School of Counseling at George Fox University.  He is the first African American to receive tenure at this institution.  His volunteer work includes MacLaren Youth Correctional Facility, Self Enhancement Inc., Salvation Army, Kappa League Youth Program and the Perspective Gentleman's Program.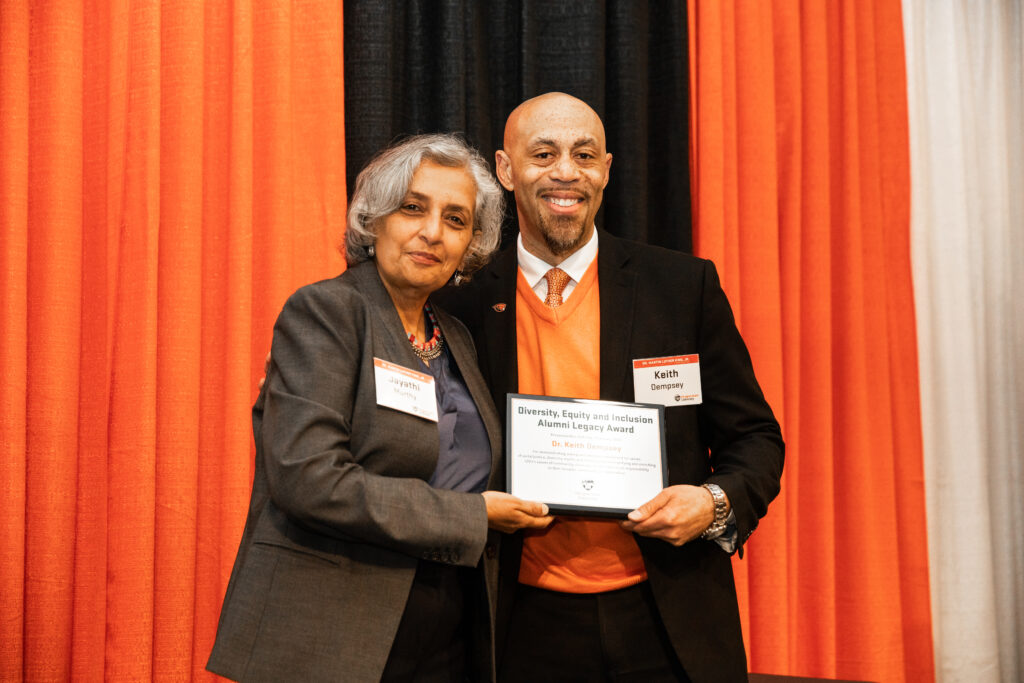 President of OSU presenting Dr. Dempsey with the 2023 Legacy Award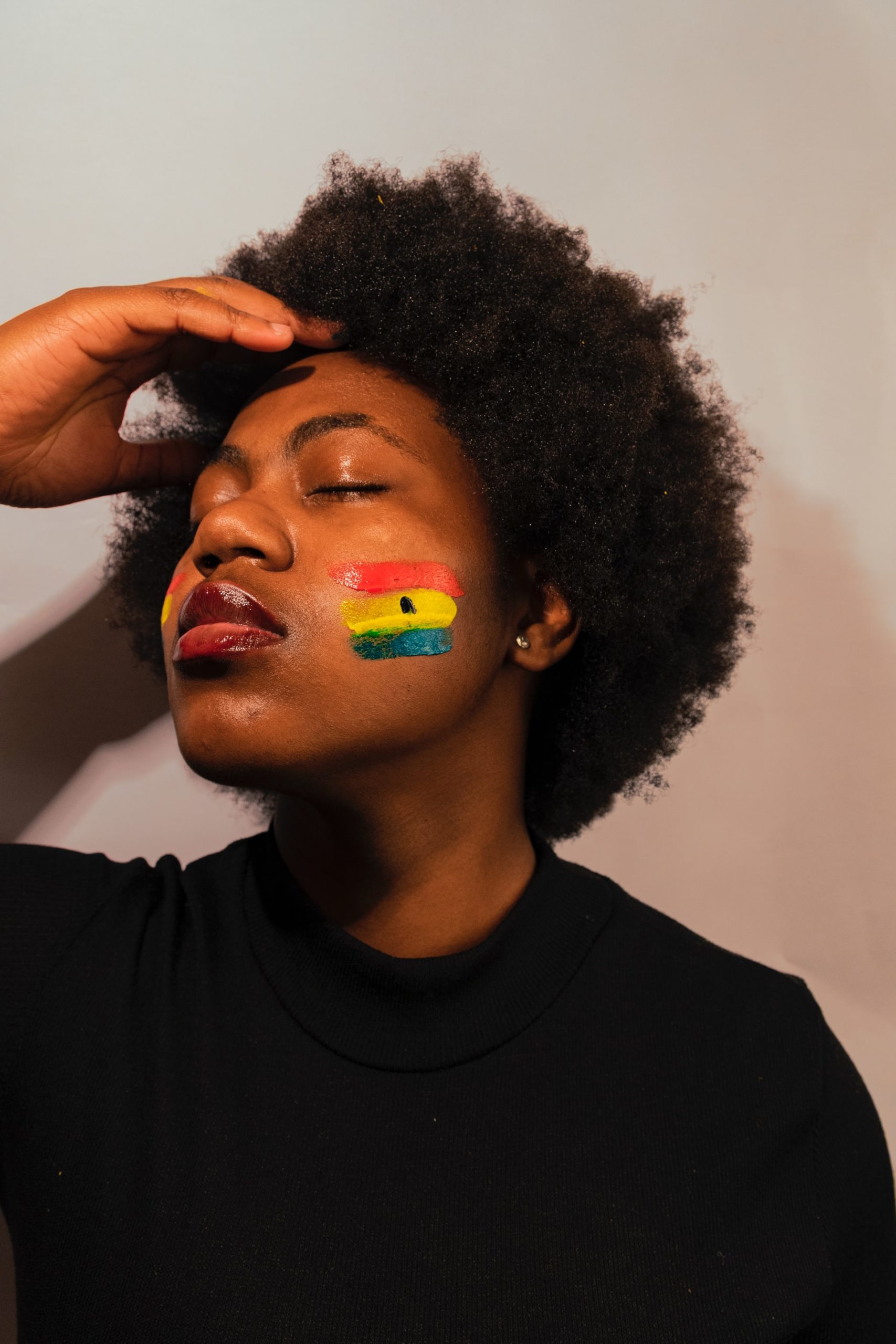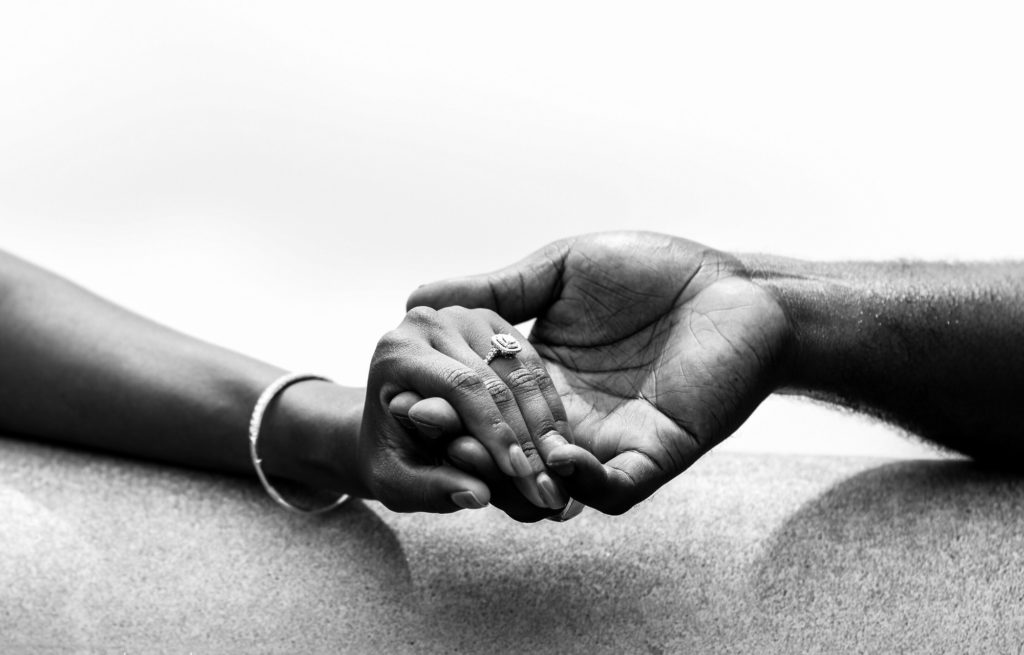 My fee is $175 for a 50 minute session for individuals, couples and families. Cash, check and credit cards are all acceptable forms of payment.  I accept all major credit cards.  Payment is due at the end of each session.
Services may be covered in full or in part by your health insurance depending on your policy. I only accept Oregon Health Plan (OHP) insurance and cash paying clients.
" Let's make our elders and ancestors proud by not buying into the lie black people cannot benefit from professional counseling"
Why We need Counseling in our Community
The CDC has declared racism a threat to mental health for Black people.
The number of Blacks experiencing depression and committing suicide is at an all-time high.
Only 25% of Black people in the U.S. seek treatment for mental health issues, compared to 50% of White people.
OSU Black Liberation Panel
I invite you to call for a free15 minute consultation (503)799.1298.  This will allow you the opportunity to see if my counseling services are appropriate for your circumstance.  If you decide to take the next step we will schedule an appointment.  At the first appointment I will gather information to complete the two intake forms on this page.   
Contact me at Keith@Keithdempseycounseling.com
Office: 2100 NE Broadway STE 335 Portland OR 97323
Connect With Professionals
Other therapist working from a culturally specific, culturally sensitive lens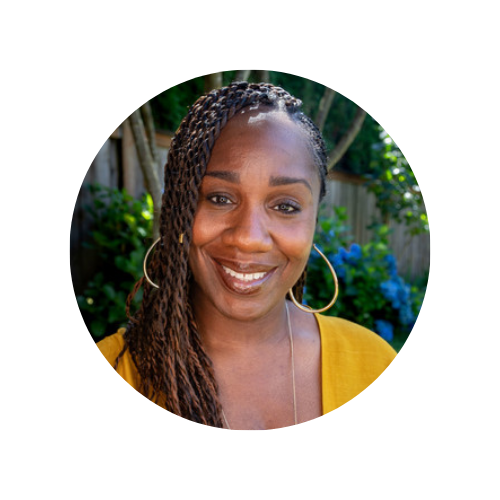 Donita L. Jordan
Marriage & Family Therapist Intern, MA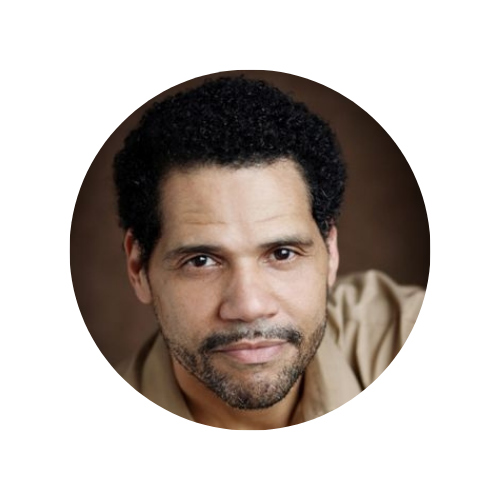 John C. Wolfe
Clinical Social Work/Therapist
Horizon Counseling Services, LLC
2306 NE Glisan St.
Suite 200
Portland, OR 97232
(503) 567-4670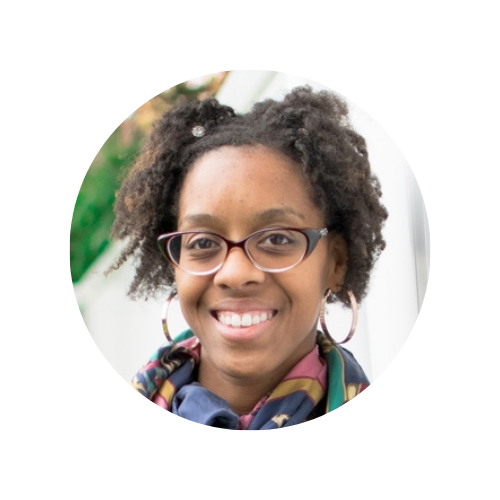 LaTrece Gaither
Marriage & Family Therapist, MA, LPC, LMFT
LaTrece Gaither, LLC
333 NE Russel St
#209-211
Portland, OR 97212
(971) 213-7558
Charlie Wilson – I'm Blessed
Receive special promotions and resources curated by Dr. Dempsey.
Join our community and grow with us.